We'd be lying if we said we could do it all without our amazing team. To put a face to a name that you may speak to, learn more about our all-star Pipas Law team below.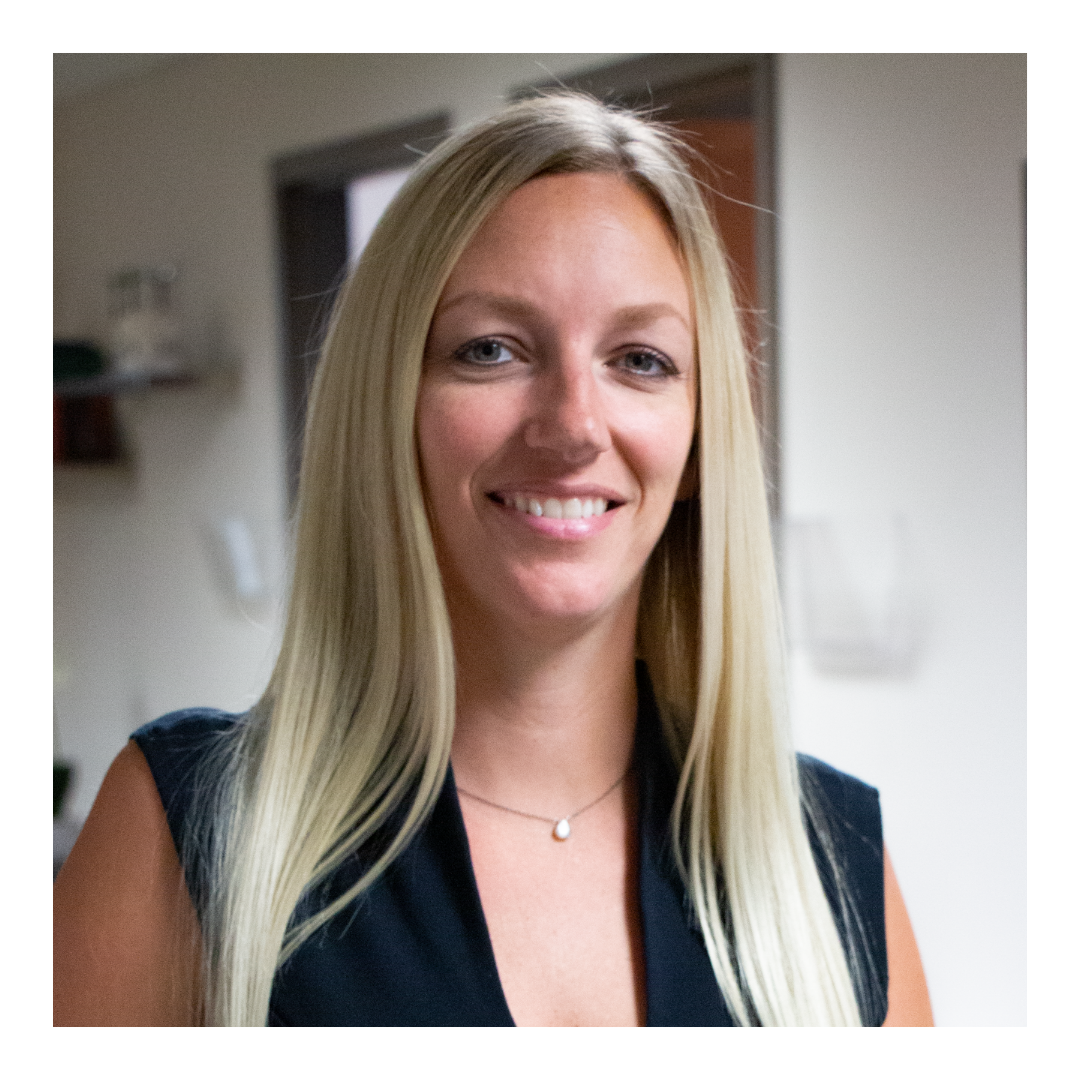 Lauren Zahorniak
Paralegal
Lauren Zahorniak attended Florida Gulf Coast University and received her degree in Paralegal Studies in 2010. In 2009 she began work in a family law firm before transiting to personal injury in 2011 in the Tampa Bay area. Outside of work Lauren enjoys traveling and spending time with her dogs.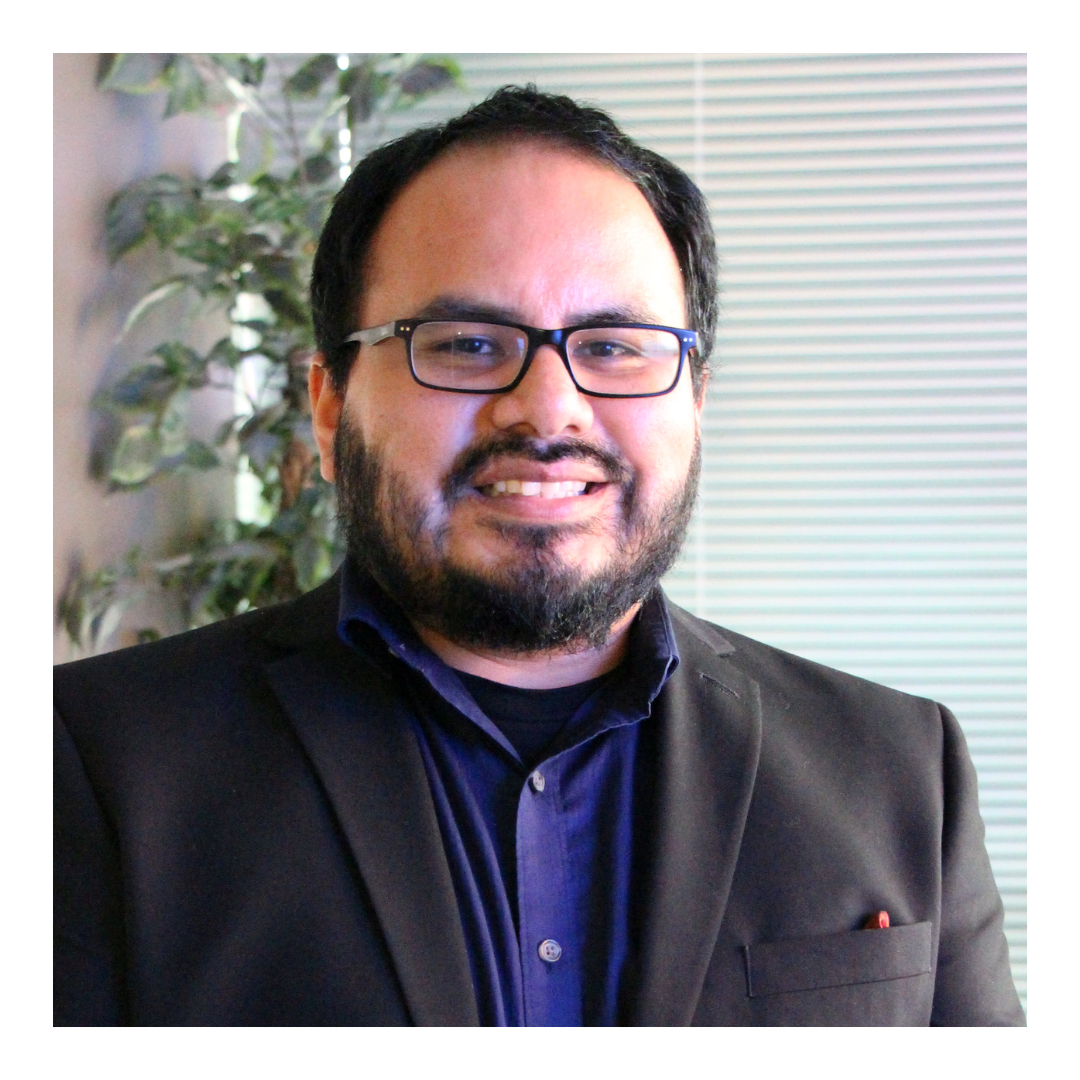 Ernie Zimmerman began his journey at Pipas Law as a rising star intern and extern while completing his AS degree in Paralegal Studies from Saint Petersburg College and simultaneously working for the Dept. of Homeland Security – Transportation Security Administration (TSA). Before completing his Paralegal Studies degree, Ernie earned a B.A.S in Public Safety Administration. 
Ernie loves spending time with his wife, two children, and newest adopted addition (puppy) Milo!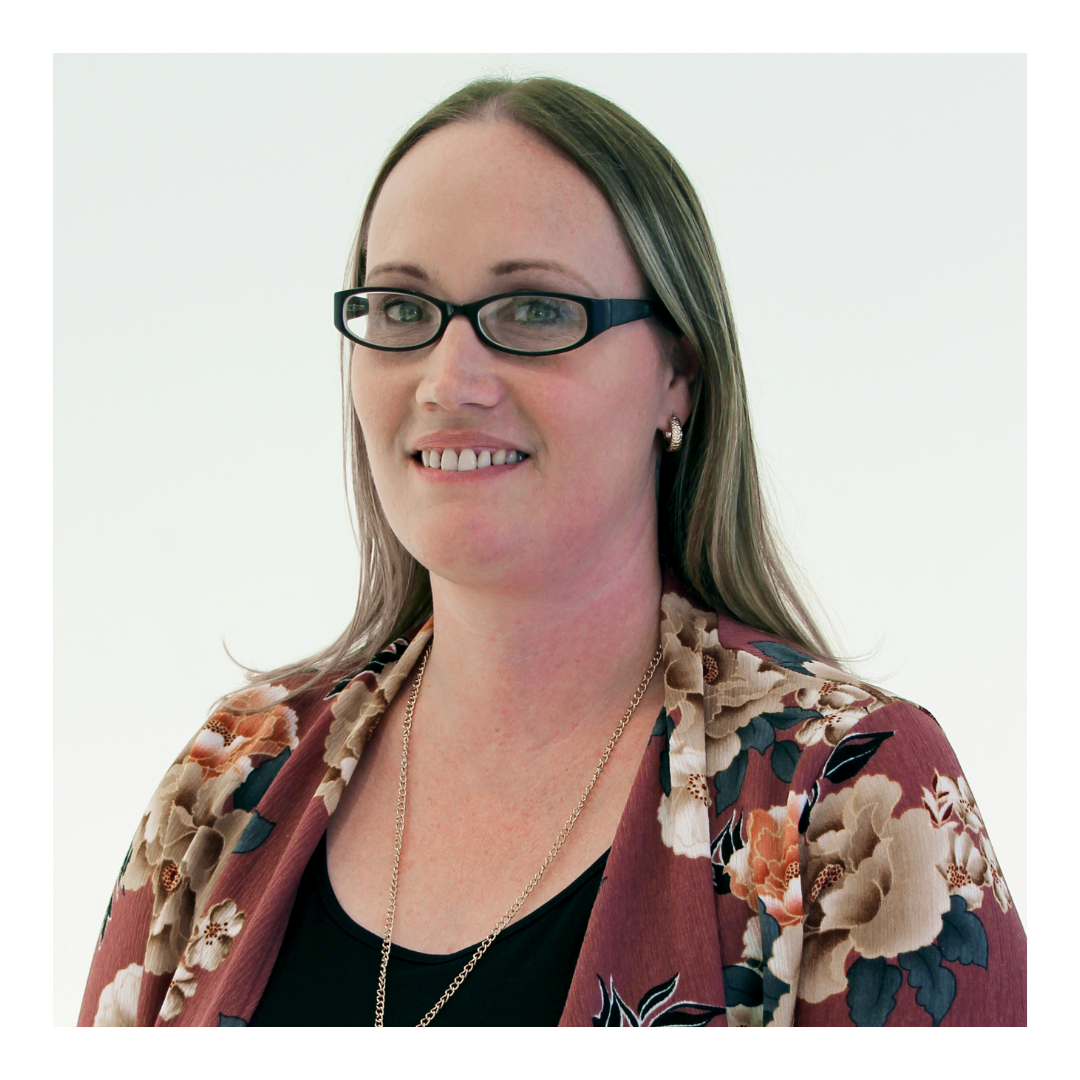 Kandice Hyatt was born and raised in Pinellas County FL. She earned her Bachelor's degree in Paralegal Studies from St. Petersburg College and graduated Magna Cum Laude. Kandice is also a member of the Golden Key International Honour Society.
Kandice loves spending time with her family and traveling.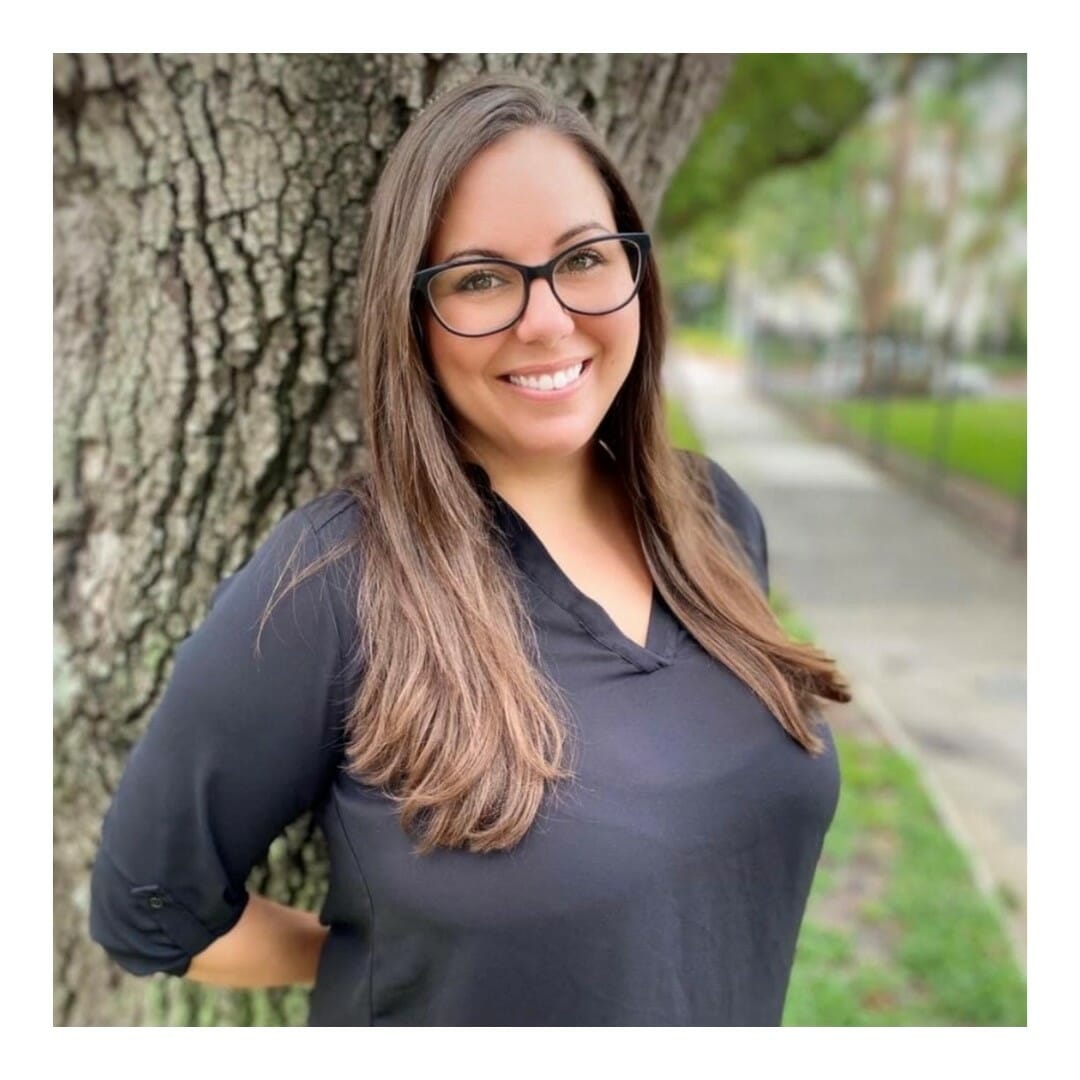 Christina Johnson
Paralegal
Christina Johnson is a Florida Native, born and raised in Pinellas County. She has several years of experience as a legal assistant in personal injury, as well as experience as a Chiropractic Assistant with an emphasis in personal injury.
Christina is a Florida native, and oldest of 6 siblings on her mother's side and recently connected with her half sister on her father's side. (Talk about #LifeTimeMovie) Christina's sister Leesa works with her here at Pipas Law as well. The sisters are Irish Twins and are both classically trained to sing Opera. Christina is a mom of an awesome and smart little boy. She is also a Plus Size Model for Curv Exchange who has a love for sunsets and anything Disney.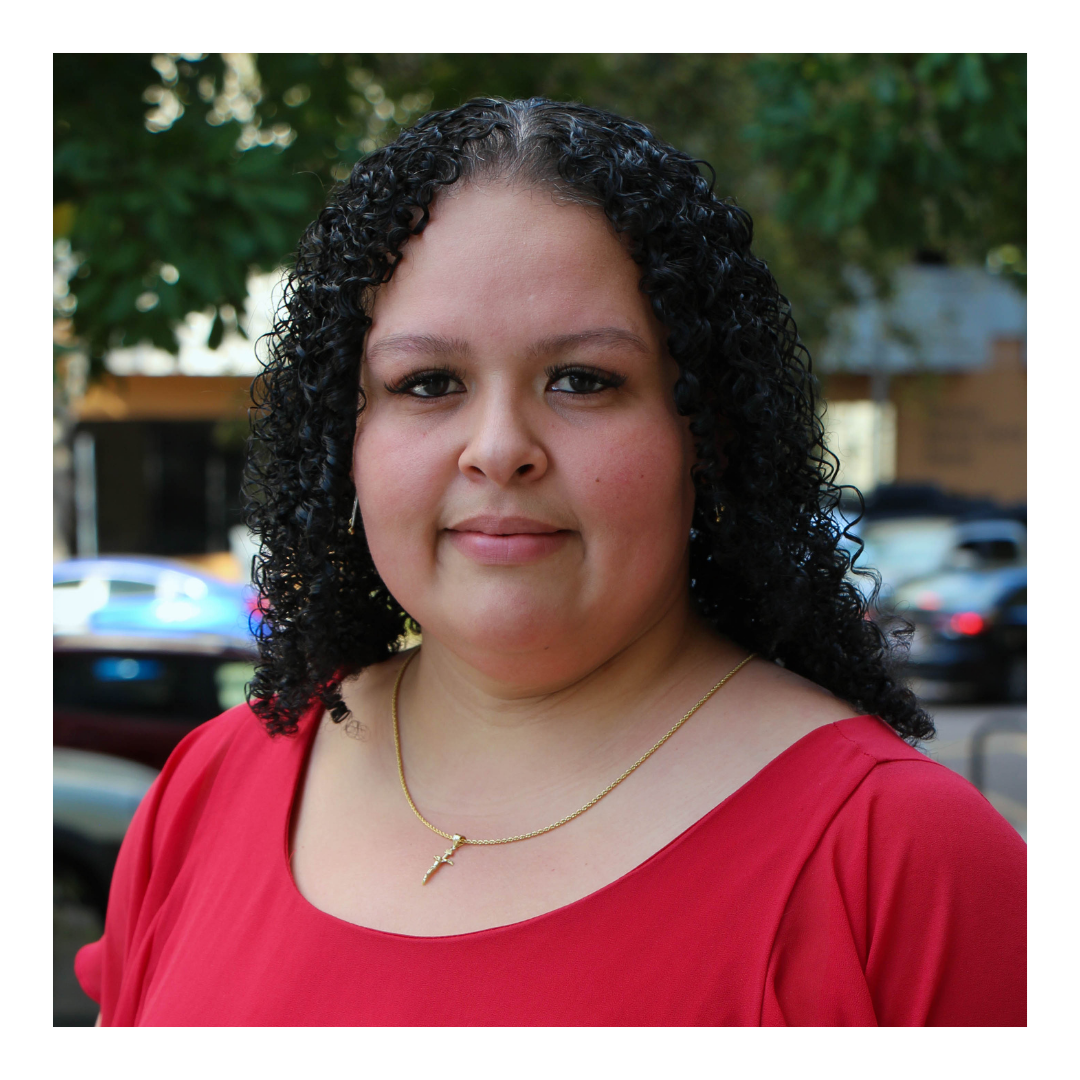 Katiria Martinez
Paralegal
Katiria Martinez was born in Puerto Rico and raised in Florida, making her fully bilingual. In 2010, she completed a Medical Biller and Coder Certification, which has aided her knowledge and experience in the medical field. Katiria has valuable experience in customer service as well as the medical and legal fields. In her spare time she enjoys cooking and spending time with family.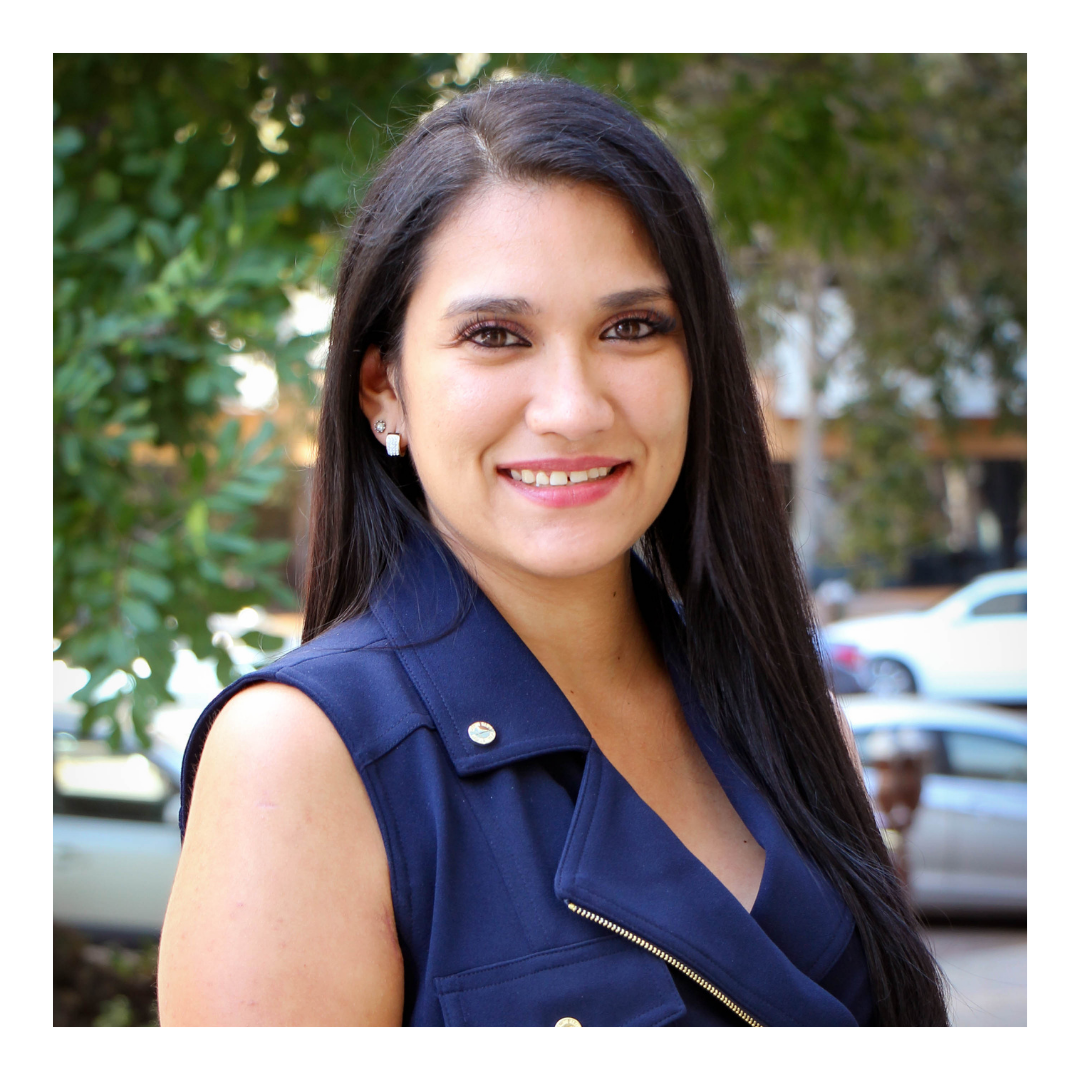 Leyshla Ruiz was born and raised in Florida, she owns a mechanic business and is a certified notary. She also has extensive experience in customer service, medical and accounts receivable. Leyshla's previous work experience combined with her passion for helping others is why she chose a career path in the personal injury field.  Leyshla is fully bilingual, a mother of 3 and happily married.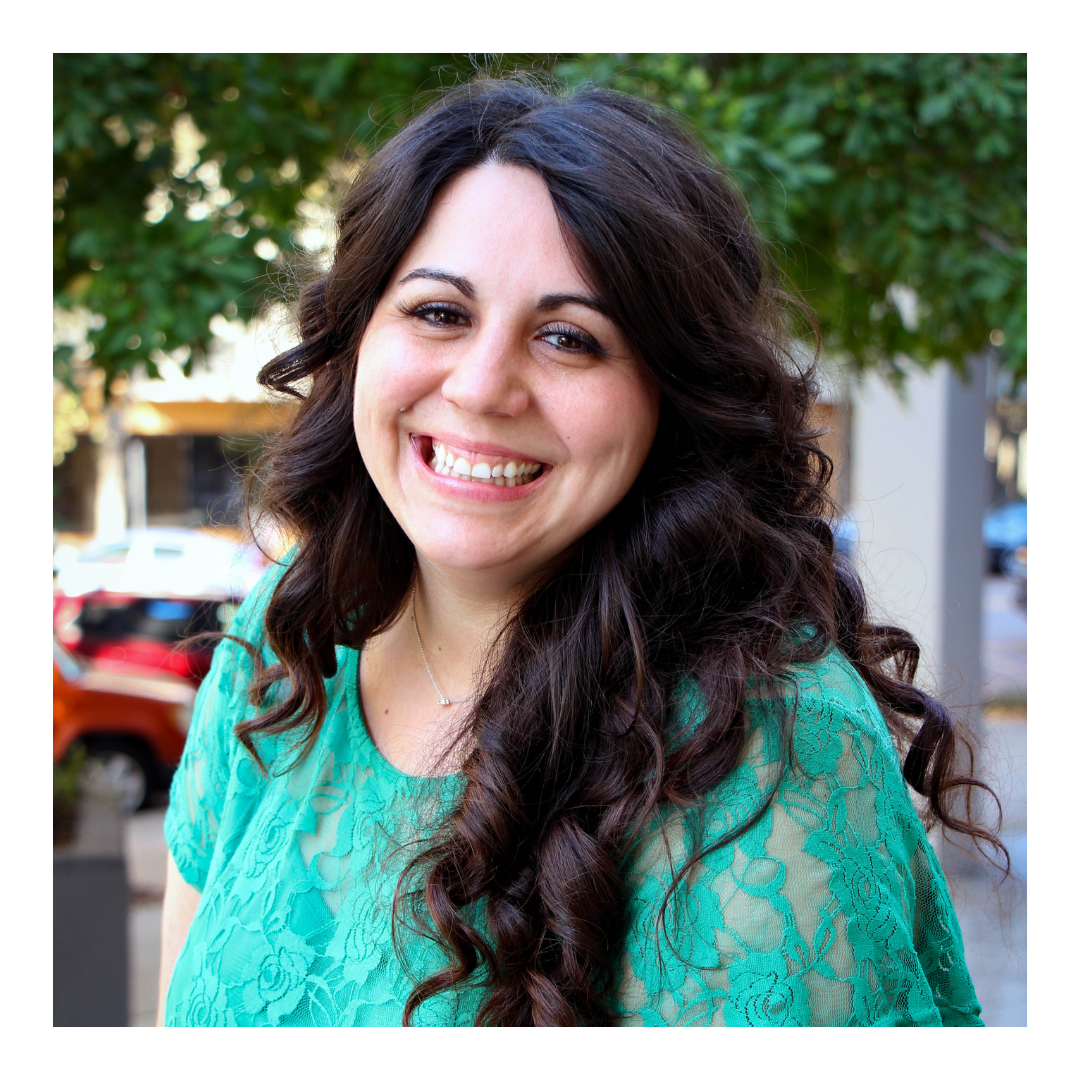 Leesa Johnson is a Fl Native, born and raised here in Pinellas County. Two years ago, she moved back to Florida after spending 4 years surviving the Northeast winters of Long Island, New York. After years of working in healthcare management and patient care, she is a wonderful addition here at Pipas Law Group.
Music is Leesa's greatest passion (she has auditioned for The Voice 5 times!)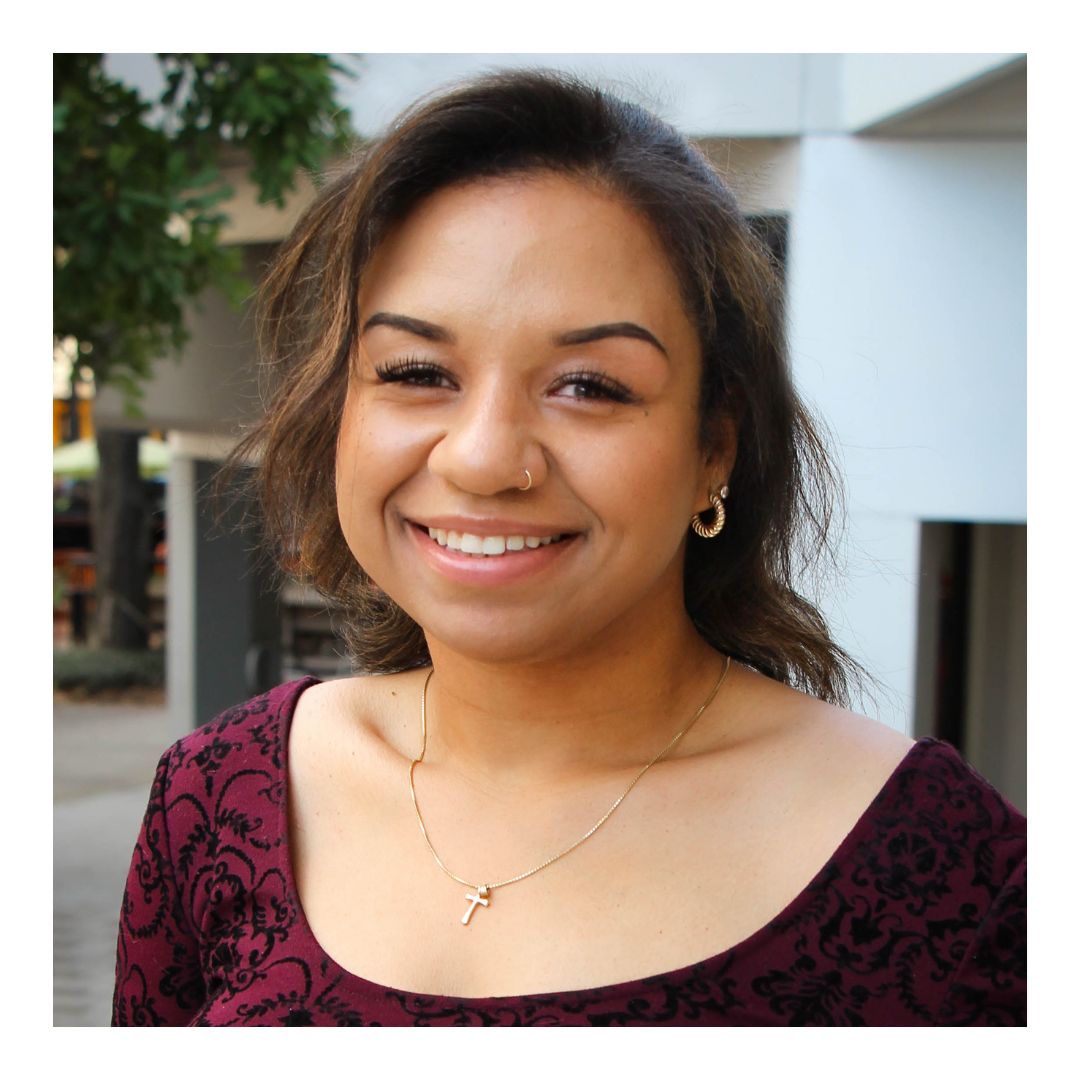 Elyse Thomas was born and raised in London, England until her family moved to St. Petersburg, FL in 2008. She attended the University of Tampa and graduated in 2018 with a Bachelor's degree in Criminal Justice. Outside of work, Elyse enjoys spending time with family and friends, attending concerts and music events, and traveling.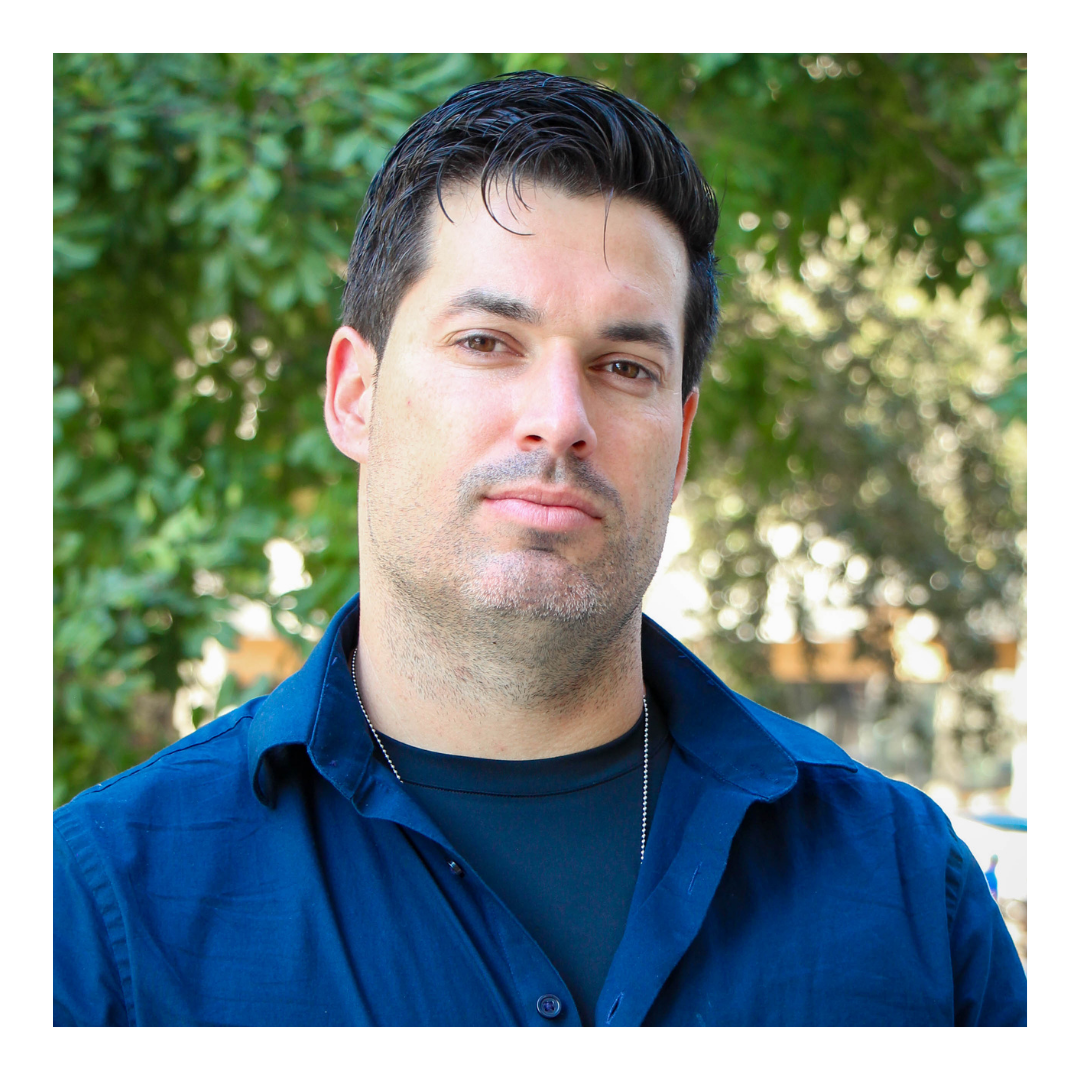 Shawn Griffin was born in Jacksonville, Florida and went to high school down in South Florida. He graduated from "The" University of Tennessee and was drafted in the 20th round by the Kansas City Royals after bouncing around for a few years in the minor leagues before enlisting in the military. After his service in the military, he continued serving the community by working as a Law Enforcement Officer and a Special Agent within the Department of Justice.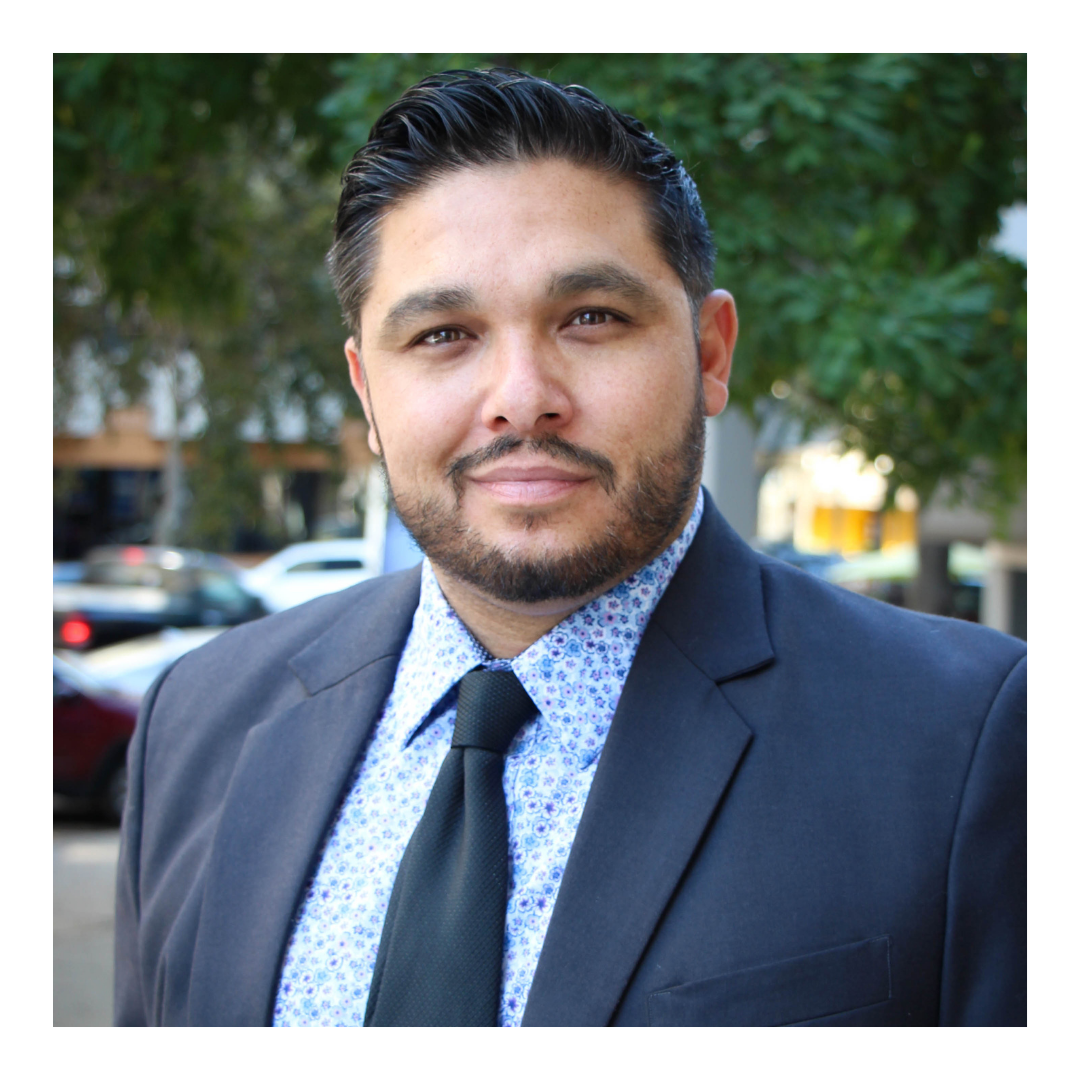 Zackary Jara is from San Diego, California.  He completed his undergraduate degree at the University of California, San Diego where he played on both the chess team and the football team. Zackary recently graduated from Law School at Western Michigan Cooley Law, where he was a Class Senator.