Slip and Fall Attorneys | Tampa and St. Petersburg
Tampa and St. Petersburg
Slip and Fall Lawyers
Do you think your fall on the cold floor of Tyrone Mall in St. Pete has no apparent cause? Of course not! You had a slip and fall accident, and it may not be because you were clumsy or not exercising enough diligence for your own safety.
The slip and fall accident may have been caused by the negligence of the premises owner, thereby creating the condition that causes you to trip and fall.
Slip and fall accident can lead to serious injuries that can incur huge medical bills or potentially leave you incapacitated to work and earn a living. Therefore, you need to leverage Florida's slip and fall accident laws by filling for a claim.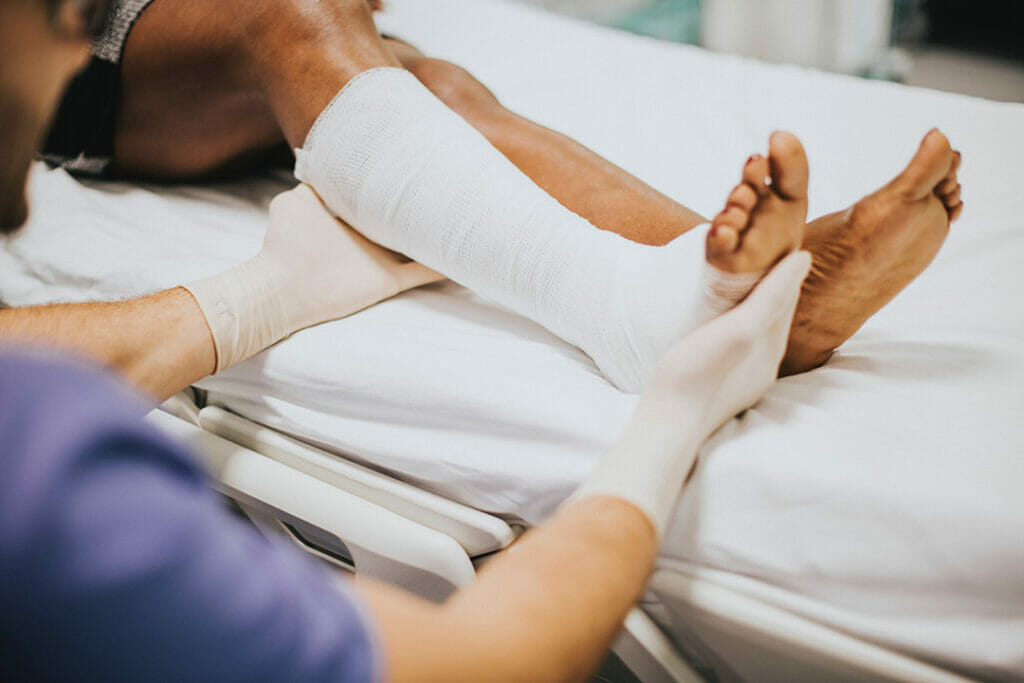 How Does a Slip and Fall Accident Happen?
Anybody can suffer from Slip and fall injuries because of the following dangerous conditions:

• Slippery floor
• Uneven flooring surface
• Cracked or raised sidewalk
• Step up or step down in elevation
• Broken, unstable, or non-existing railings
• Inadequate lighting
• Wet lugs or carpet
• Unknown slippery substances.
• Etc.
All these dangerous conditions can lead to a slip and fall in a shopping mall, restaurant, stores, apartments, office building, or public spaces.
What is Slip and Fall Accident Law?
A slip and fall or premises liability is a type of personal injury claim. It entails a person slipping on the premises of another person or business, thereby sustaining injuries due to the premises owner's negligence. If a person slips, falls, and sustain injuries, due to negligence of the owner of the premise, he or she may be eligible for monetary compensation. In this case, a slip and fall lawyer can help determine and establish negligence. 
Sound familiar? If so, you may need aggressive slip and fall attorneys, like ours at Pipas Law, to help file a claim against a property owner whose negligence caused your slip and fall injuries.
Unfortunately, proving negligence in a slip and fall case can be trick and seemingly impossible to prove on your own. If you're looking for compensation for your slip and fall injuries in today's day and age, you need the services of an experienced, recognized, and expert slip and fall injury lawyer at your fingertips. The attorneys at Pipas Law Group are here to help you file a claim and litigate the case.
What to do Following a Slip and Fall Accident
The steps you take after a slip and fall accident can be very crucial in getting reasonable compensation for your injuries. Here are the steps to take in getting proper documentation when hurt in a slip and fall accident:
• Step 1. Scan the area where you fell to take note of the exact cause of your fall. Keep in mind that we have to prove that the property owner is aware and negligent of the hazardous condition that caused your fall.
• Step 2. Always take photos of the accident scene, if possible. 
• Step 3. Report the incident to the police immediately and get a copy of the incident report.
• Step 4. Seek medical attention. Be sure to obtain a medical report that will help us file a claim against the negligent property owner.
If you or a loved one deserves a reasonable compensation after sustaining injuries in a slip and fall accident due to the fault of a negligent party, then you can hire the services Pipas Law Group lawyers to gain the following benefits:
#1. Free and no-obligation case review
You won't need to make any payment before contacting us to review your slip and fall case. We can go to the accident site to take pictures and notes in order to establish, prove, and determine the negligent party.
#2. Investigate the slip and fall accident
Investigating a slip and fall scene can be complicated because a wet floor that caused the slip may become dry before the police or attorneys arrive the scene. Hence, it takes intelligence, knowledge, expertise, and skills to make the negligent party accept responsibilities for causing the fall.
We can also assit with the following during your case investigation:

o Photograph the scene.
o Collect the scene report from the police.
o Collect factual statements from witnesses.
o Investigate the property owner's record to see if there are other similar claims against him/her.
o Contact the property owner's insurance companies.
#3. We prove your case and get you a reasonable compensation
Yes, we have experienced and expert slip and fall lawyers who can help you file a slip and fall accident claim or litigate your case till you get full compensation for your injuries, limitations, or loss of wages due to hospitalization. Our goal is to resolve your case as fast as possible (without rushing) to get you the compensation your need to get your life back on track after the accident. 
#4. We cover the costs of working your case until the case is settled
The attorneys at Pipas Law Group work on a contingency fee basis. Simply put, this means that you won't have to make payments until a compensation is paid on your behalf.
If you need a Tampa or St. Petersburg Florida slip and fall attorney to aggressively fight for you after a slip and fall accident, then think Pipas Law Group. Our experienced and aggressive attorneys are available to review of your situation for free and determine if we have a slip and fall case on our hands. 
Get your free consultation Today!
We'd be lying if we said we could do it all without our amazing team. To put a face to a name that you may speak to, learn more about our four Pipas Law paralegals, Kelly, Lauren, Cherrish, and Nadia.
Kelly McCue is a recent law school graduate from Thomas M. Cooley.  She received her Bachelor's degree in Political Science at USF and has a Certificate in Paralegal Studies from St. Petersburg College.  Kelly was a paralegal for Christian before Pipas Law Group.  Kelly is planning on joining Pipas Law Group as an associate attorney after law school.  Outside of work Kelly enjoys spending time with her children.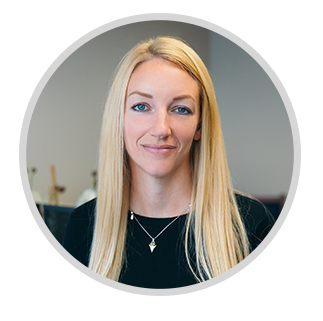 Lauren Zahorniak
Paralegal
Lauren Zahorniak attended Florida Gulf Coast University and received her degree in Paralegal Studies in 2010. In 2009 she began work in a family law firm before transiting to personal injury in 2011 in the Tampa Bay area. Outside of work Lauren enjoys traveling and spending time with her dogs.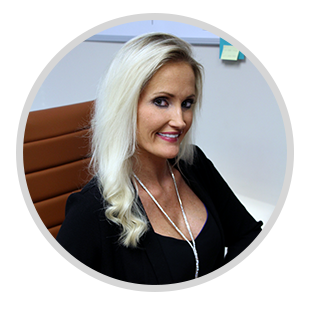 Cherrish McCarthy
Paralegal
Cherrish McCarthy, Pipas Law's newest addition, attended Rasmussen College and received her degree in Paralegal studies in 2015. In January 2015, she began her career in Personal Injury working at a large well-known PI firm in Tampa, Florida.
Cherrish is a Florida Notary, U.S. Army Veteran, and a member of the National Honor Society.
Outside of work she enjoys spending time with her son, working out, and attending church.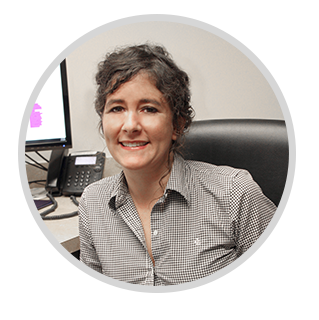 Nadia Alzafari began working for Pipas Law Group as an intern while simultaneously earning her degree in Paralegal Studies from St. Petersburg College. Upon graduating in 2018, she was officially hired onto the team as a Paralegal.
Outside of work, Nadia enjoys spending time with her family and disc golfing.