F. James Bischoff IV, Esq
James was born and raised in Saint Petersburg, Florida, until he went to Ben Lippen High School in Asheville, North Carolina.  It was at Ben Lippen where he met missionary kids from all over the world, which sparked a life-long love of culture and travel.  James then went to Furman University in Greenville, South Carolina, where he won Intramural Sports Athlete of the Year and was inducted into the International Honor Society in Philosophy, Phi Sigma Tau.  He was also a founding father of Sigma Chi at Furman University in 1989.  James returned home to Saint Petersburg to go to law school at Stetson University College of Law, where he was published on Law Review and was a Teaching Fellow for first-year Research and Writing I & II students. 
After working a short time in Commercial Litigation and Employee Discrimination, James joined a law firm specializing in Workers' Compensation, where he, alone, started the Personal Injury department at the firm from scratch.  James then opened his own law practice in downtown Saint Petersburg in 2001, specializing solely in Personal Injury law.   That same year James was fortunate enough to be involved in a very important Florida Circuit Court case, Allstate v. Armstrong, Wise, et al., which guaranteed victims of drunk driving would be compensated under the drunk drivers' auto insurance policies.  At that time (2001), the states were split across the country on whether to provide coverage in such circumstances under the insurance companies'  "intentional and/or criminal acts" exclusion.  Since 2001, victims of DUI's are protected in Florida thanks to that sentinel case.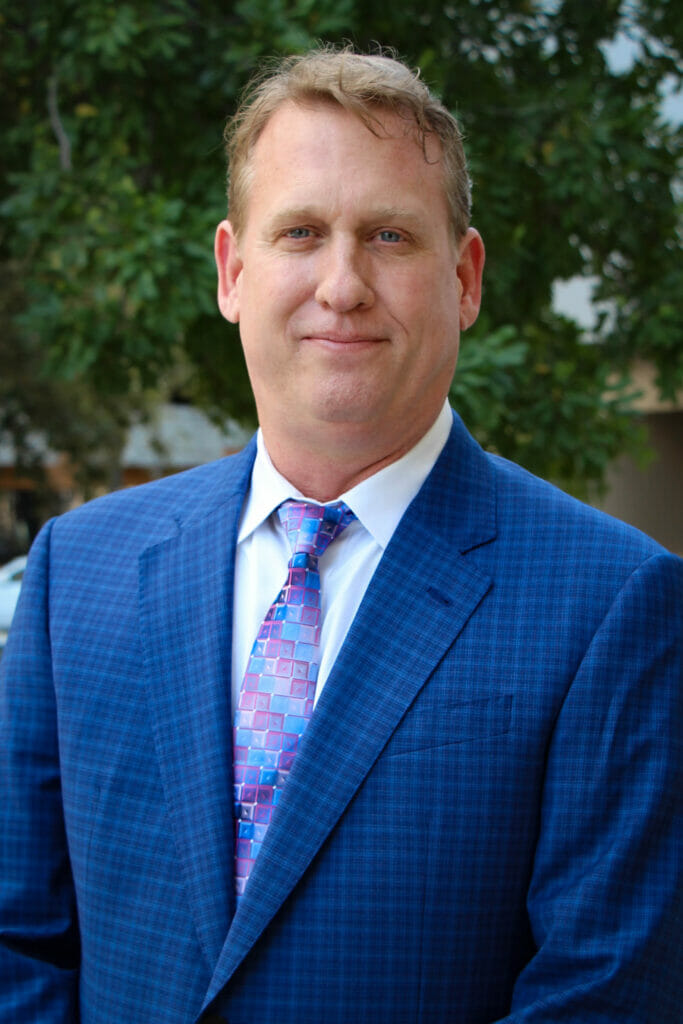 James kept his law license but closed his law firm down and semi-retired in 2011 to travel the world (over 75 countries).  Then in early 2020, in anticipation of moving to Vietnam, he sold his home and most of his possessions; however, Covid hit and shut down much of the world, especially Southeast Asia.  Being stuck here in Saint Petersburg, however, turned out to be a blessing in disguise because James was able to regain his passion for helping personal injury clients by joining Pipas Law Group, which he considers to be the best Personal Injury firm around.  James started with the Pipas Law Group in December of 2021, marking 25 years of handling all manner of personal injuries for clients in the Tampa Bay area.